Chinese SRT Shows Up As Boxes In VLC player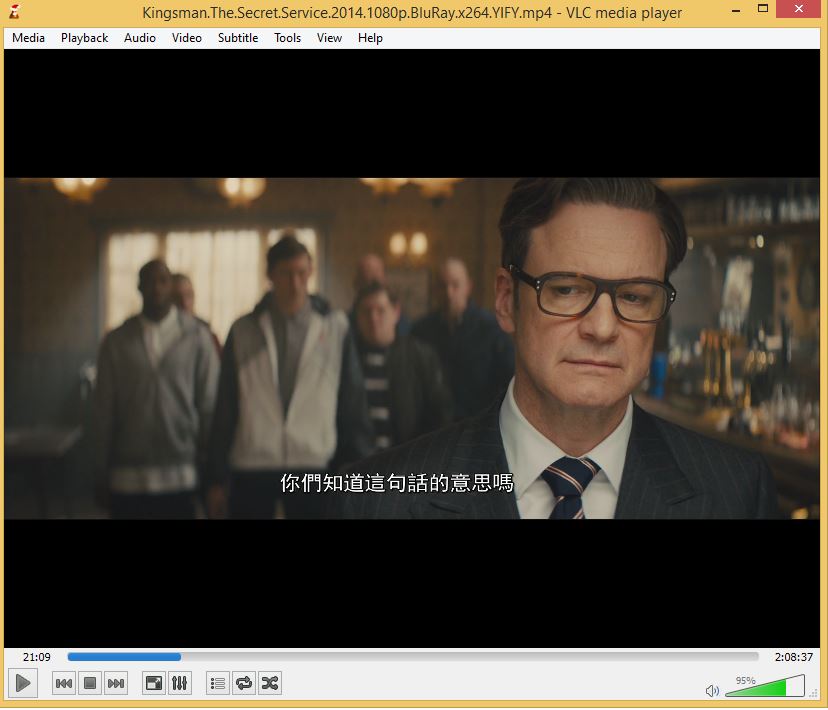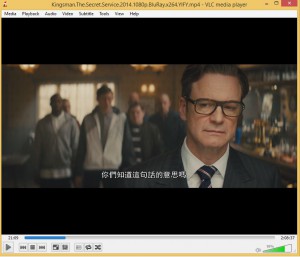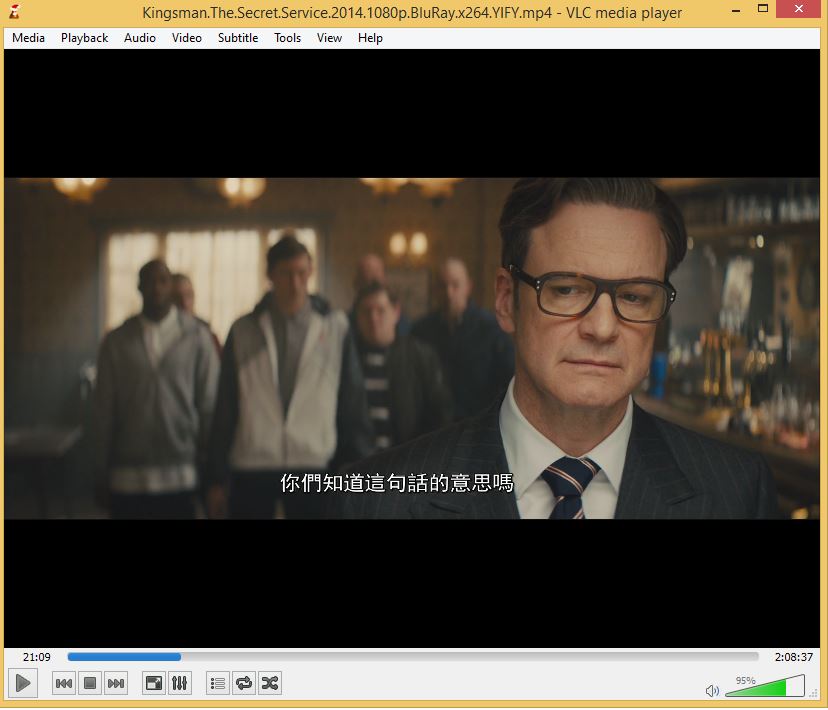 In times like this, we should not be having to tweak much in order to display Chinese SRT in VLC.  I have been struggling my whole life trying to figure out how to display Chinese SRT in VLC.  No matter how much I do, my Chinese SRT shows up as boxes in VLC player.  Finally, after combining all sorts of guides across the web, I have finally succeeded in loading Chinese SRT in VLC instead of square boxes.
You make not have to go through all the steps,  Some times, the SRT that you have downloaded online is already compatible.  In case it does not, you will have to convert it.
Chinese SRT Shows Up As Boxes In VLC player
Step 1 – Converting your Chinese SRT to UTF – 8
Easy as pie, there is no need to worry much about getting complicated converters.  Simply start a Chrome browser and drag the whole Chinese SRT text file into a new Chrome browser tab.  The auto detection in Chrome will load the Chinese characters, after which, you simply copy all the text in the browser and paste it into a notepad.  After which, save as UTF-8
Step 2 – Configuring the VLC player
Click on Tools => Preferences
Go to Subtitiles /OSD
Change the encoding to Universal, Chinese (GB18030)
Change the Font to SimHei or any other Chinese font.  For me SimHei worked
Click on the lower left corner, Show all Settings.
Scroll all the way to the bottom, Subtitles/OSD => Change the Text rendering module to Freetype2 font renderer
Close the VLC and re-launch.
Check that the settings are actually in place.
Load a video and add your SRT.  The Chinese subtitles should work well now.