Different Versions Of Windows 8 Different Versions Of Windows 8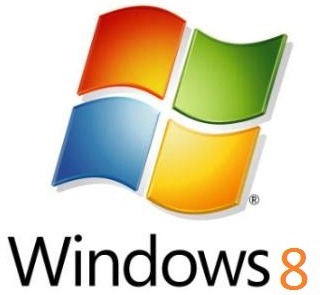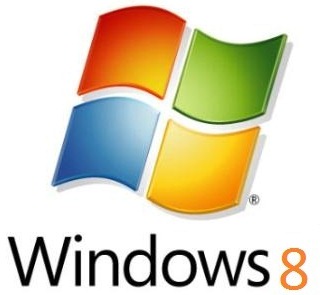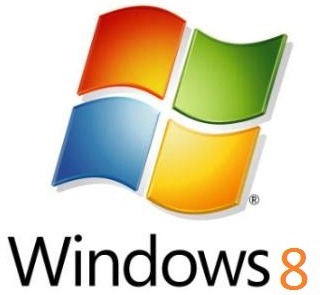 Microsoft is finally cutting down on the different versions of Windows 8, instead of the usual 4 to 6 variants, now we are getting 4 versions. With 2 versions that are actually not of our concern. In this article, I will explain the various Windows 8 versions and shed some light on how you can purchase them.
Windows 8 RT
There is no way to buy this version of Windows 8, because Windows 8 RT is the scale down version of Windows 8 that runs only on ARM processors. You will get it if you buy a tablet or netbook that comes pre-installed with a Windows 8 RT. Since Windows RT is not exactly a full Windows 8, you cannot run Windows exe software installers. You can only run apps that are going to be meant for Windows. The advantage of getting Windows 8 RT is that it comes with Office 2013 pre-installed with the OS while you are required to purchase it separately for the other versions. How scheming can Microsoft get.
Windows 8 Standard Edition
This version of Windows 8 Standard Edition is the version that comes pre-installed on computers when you buy them. There is no way you can purchase this copy of Windows 8. If you are ever given a deal to buy one Windows 8 that is called the Standard Edition, this means that it is probably an OEM disk. This means that this version of Windows 8 is not as fine tuned as the actual one that is released. There are actually missing features that will be available if you buy the professional edition. So it means you probably live with some bugs and issues. Nevertheless, you can opt to download the Windows 8 Professional online after making $50 to Microsoft to upgrade to the latest Windows 8 release.
Windows 8 Professional Edition
This is the version that you can buy off the shelves. There are 2 versions as usual, the upgrade or the full version. The upgrade costs $49.90 while the full version is $89. I will suggest you buy the upgrade because it is already not a secret where by there is a workaround to use the Windows upgrade CD to perform a full installation.. This version of Windows 8 comes with 3 main additional functions.
1) BitLocker Encryption
If you used encryption softwares like Truecrypt before, you will never have to install Truecrypt anymore. It allows you to encrypt the entire drive so that no one will be able to access your data even if they take it out of the machine. Looks like bad news if you are someone who resorts to data recovery via bootable Linux distros, you better not use it.
2) Remote Desktop Host
Having to explain over the phone or chat and trying to teach your non geek friend on how to do something is over. With this Remote Desktop Host feature, you simply take control of his computer and do it for him. Fast and hassle free. If you are the one seeking help, you will need the Windows 8 Professional Edition, whereas the one that is helping only needs the Windows 8 Standard Edition.
3) Hyper-V
VirtualPC, Virtualbox or VMware etc. If this names mean anything to you, yep, it is the virtualization software that allows you to install another operating system on top of Windows 8. Since Windows 8 is very new, Microsoft expects to hear a lot of cries about compatibility issues, thus instead of making the users wait till the kints are ironed out. They let you install another older version of Windows so that you can still use older software on Windows 8.
Windows 8 Enteprise
This version is only meant for companies and cooperations that buy Windows 8 in bulk. So we won't be interested in this one for now.
I hope this article on the different versions of Windows 8 is going to be helpful for all readers out there. If you are confused and do not know which one to buy. Now you know. There is actually only one, and that is the Windows 8 Professional.