Flash 10.2.apk For Android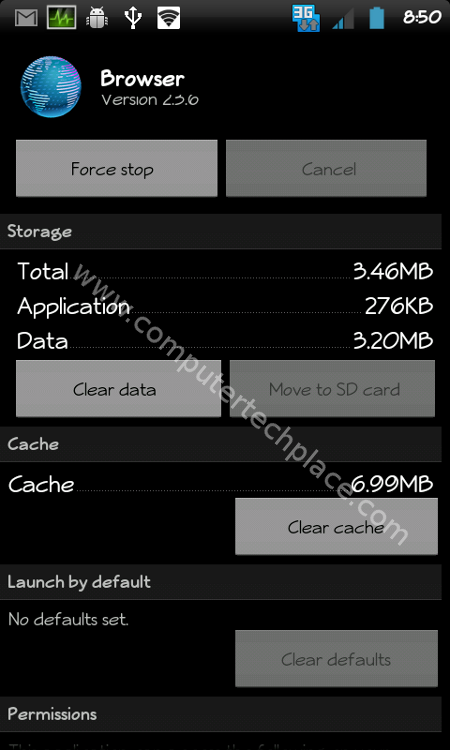 News of Adobe flash dropping support for flash spread like wildfire leaving all the Android users utterly disappointed and iPhone fan boys rejocing with glee. They worship their legendary Steve jobs even more then ever for his sharp perspective of the future would be like. But here today, I refuse to bow down in defeat and stand by the believe that Android still stands tall and will be much better then iPhone for ever and ever.
My Flash 11 in my Android stopped functioning, and my guess is that Adobe has already removed some form of support for this medium. I cannot play Youtube videos off my browser anymore. It will load and freeze after the rotating white circle animation. Trying to view the video off from the full version of facebook will only result in a black screen and the whole video bar will jump from 0 second to the end instantly. No worries my friends, I have dug into the internet and from XDA developers forum, I found the answer to solve our problem. We can still use the old version of Adobe Flash.  Credits goes to androidcampus.in for this awesome modified Adobe Flash 10 for Android phones.
Download the Flash 10.1 or the Flash 10.2 and install it directly. Try 10.2 first, it it failed to work for you, then install 10.1. Simply go to Settings => Applicationsand put a "tick" on "Unknown sources" before you tap to install the Flash 10.2.apk. You will be given an option to uninstall the existing Flash 11. Yes, uninstall any Adobe Flash you have in your Android phone and proceed to install this Flash 10.2.
Now you will be able to render those games in facebook that requires Flash. But trying to view Youtube videos in the full site itself will reult in the browser closing out by itself. In case this happens, go to Settings=> Applications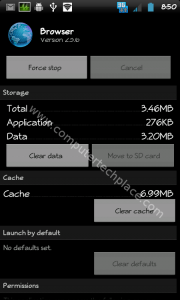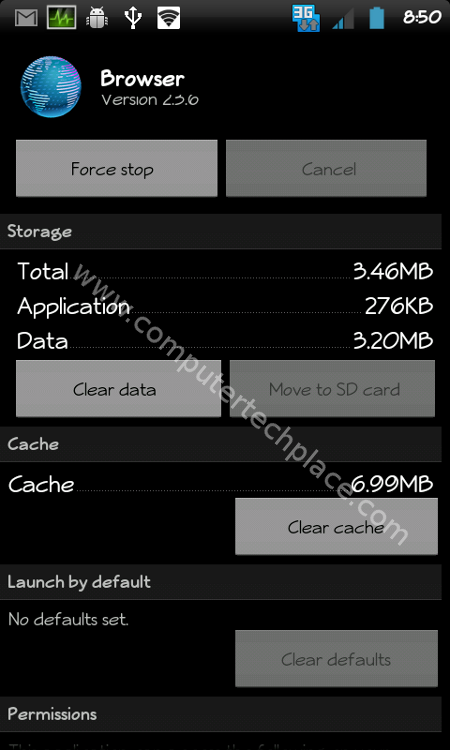 Look for Browser and clear defaults.
Now the Youtube links will open in the Youtube app. If that does not work. Simply uninstall the Flash first. Then using your browser, go to www.Youtube.com directly, click on any video and the prompt should pop up asking you if you wish to open in Youtube app or browser. Scroll down if nessassary to find the Youtube app if you happen to have too many apps installed.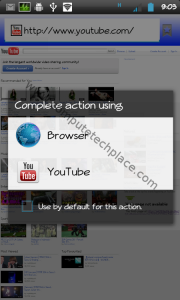 After all the settings are set, install back the Flash 10.2.
Another option is to install the "Boat Browser" from the Android Market.  Similarly, uninstall Flash first.  Let the Boat Browser be the default for any video link.  After that, install back Flash.  This method works for me even for videos that are not from Youtube.
I guess this is the temporary measure for Flash content to work for a while until it becomes outdated.


Meanwhile we wait for alternate solutions from Android themselves. I hope this guide is useful for Android lovers out there.