Force eject stucked disc software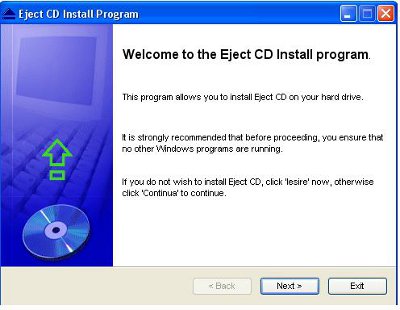 Getting a stucked disc in a drive is quite a common problem with computers these days. Such a problem can be due to dirty discs or discs that are burned with errors on the disc. Therefore these discs may not be willing to eject even if the button on the drive is pressed. For the more tech capable folks they will know that there is a force eject button on the drive that can be used to pull the drive out manually by using a small pin.
But this method of ejecting the drive involves some risk in the event that the user applied excessive force, mechanical parts may be damaged or broken as a result. Luckily, there is a software that can be installed on the Windows operating system that you can use to issue a command to eject the drive by force. It is a very light weight program that does not take up a lot of space.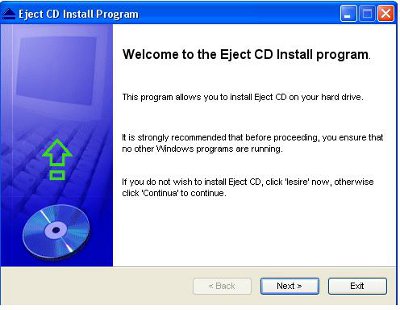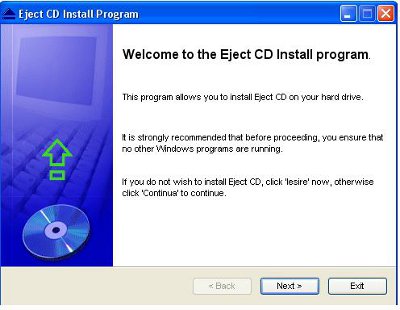 You can download the free software here.
adynis.go.ro
The main interface will allow you to change the drives that you wish to eject, you can even eject virtual drives.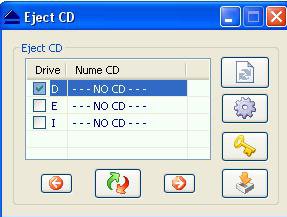 The icon at the lower right corner of the screen will allow you to do a quick eject of the current detected drives.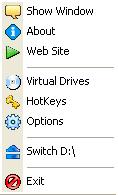 I hope this guide on how to force eject a stucked disc with software is useful to all readers.