Free Playstation 1 Emulator for Android ICS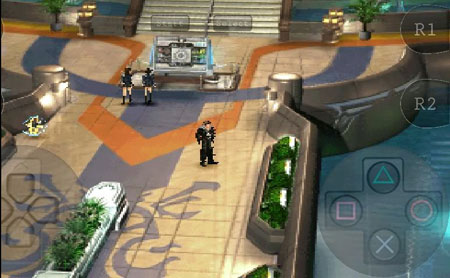 I am sure that all the geeks out there will know that there is a Playstation 1 emulator for Android since the Froyo days. But ever since Android upgraded to ICS, the trusty FPSE had some compatibility issues that needed some serious revamp. And the worst part of all, the newer versions cost money. After searching painstakingly for all possible avenues to lay my hands on a free version of FPSE, my persistence finally paid off. There is a legit free version of FPSE out there. Even a little old but works perfect.
The only free version of FPSE out there that does not require any internet connection to verify your license is FPSE FPse V.0.11.11. I wonder what could be missing from this version but everything works brilliant when I tried playing the Final Fantasy VIII. Save states, and even the save points work 100%. To solve the white screen cinematic issue when you are playing FF VIII with FPSE, just load a save point before you load a save state.
I will link the Bios file as well to make things real easy for you guys. Perhaps this version may not be compatible with every single device. If that is the case, you might need to buy the full version, unfortunately. If you have a better recommendation, do post in the comments section below.