How To Identify Laptops With Sandy Bridge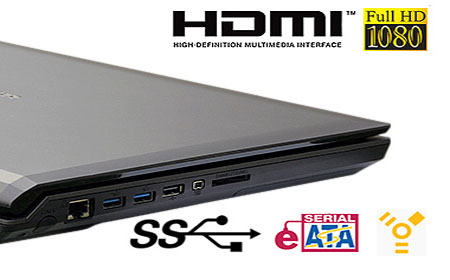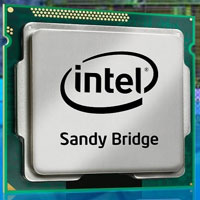 The new 2nd generation i series CPU is already out in the market. This will result in a huge plunge in older laptops running the older CPU. It will be easy to find laptops that have i 7 cores going below the $1000 mark. If you think that you are getting a bargain out of those older generation cores, you may be mistaken. The truth is, laptops newer 2nd generation cores known as Sandy Bridge CPUs are not expensive too. You can easily get a high end i7 2nd generation CPU for just around $1500. This is a very affordable price to pay for the latest hardware. The newer 2nd generation cores have graphics chip that are 3 times better and offer a 30 % improvement in performance.
In this article, I will show you how to identify laptops that are of the newer 2nd generation cores. It is more worthwhile to open your eyes wide to make a correct choice to get the newer models, because the 2nd generation machines come with the newer USB 3.0 drives and Blu-Ray drives. People who use their laptops to do video conversion will be able to benefit a lot from such chips. Apart from having faster speed, it will also draw less battery while delivering even more speed.
Make and model
Newer 2nd generation i-core chips have 4 numbers in the laptop model while the 1st generation chips have only 3 numbers. The first number is a digit 2 which represents 2nd gen chips. For instance, a previous i7-630QM core is one example of a 1st gen device, compared to a i7-2630QM which is a 2nd gen chip.
Blue Sata ports
The newer 3.0 USB ports will have a different color so that users can tell between the normal ports and the faster one. If you want to do a quick scan to tell between the 2nd generation cores, look for those that have blue USB ports and that may be one tell tale sign that it is sporting a 2nd generation chip. Else, it may have two letters "SS" labelled on the USB port that represents "Super Speed".
The sticker
As with the usual norm, Intel will always paste a sticker on the laptop. The stickers will look totally different with a split opening in between is the logo will be the new look for the Sandy Bridge processors. I will insert an image for users to identify between the older and newer logo.

With new technologies dishing out in a very fast pace, it is important to keep up with the times. I hope that this information is useful to readers of this article who are looking for a new laptop.