Insert Album Art For HTC Windows Mobile Media Player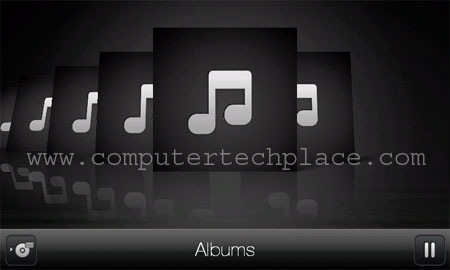 I am not too sure if it is only me who is so crazy about inserting the album art for HTC Windows Mobile so that it will show up in the Windows Mobile media player. How many times have you found it unbearable to be looking at a boring media player screen with just a black album art? If you are not holding on to the original CD and all your Mp3s are downloaded. You may be too scared to attempt to make use of the services provided by the record companies to locate and insert the album art for you.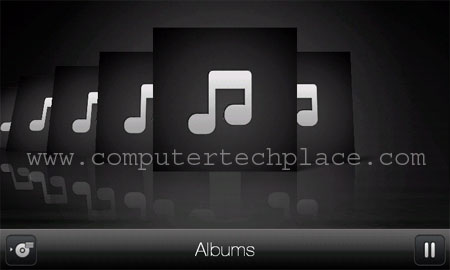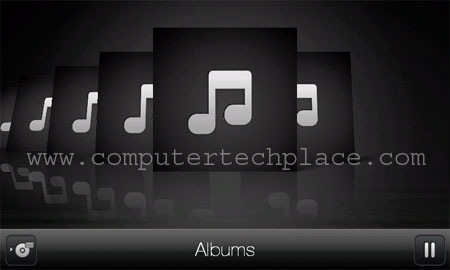 In this article, I will show you how you can easily insert the album art for HTC Windows Mobile media player. You will need to start by locating your album art online. After which, use imaging software like Photoshop or Gimp and have the album image re sized to a square image of around 200 x 200 pixels or 150 x 150 pixels. Actually, any album art that is square will do just fine, but the display of the phone is so small, therefore it is not practical to have a large album art that has a dimension to fit the desktop of your computer. It is a waste of your storage space in your phone.
You will need to rename the file of the jpeg for your album art to begin with the words "~HTC_"in front of the file name. The file name that you wish to use for your jpeg file will have to be similar to the folder that you have created for the songs you wish to put in that folder. In other words, put it simply, the jpeg image that you have placed together with the songs in that folder will be used as album art for the songs.

Modify the properties of the Mp3 file.
The file name of the Mp3 can be anything. But the information written in the Mp3 tag of the file is the crucial action where by this concept is going to work or not. If you right click on the Mp3 file, followed by properties. Under the "Summary" tab, you can actually modify the parameters there. Simply change the Album Title to the name of the folder you have created for the Mp3. And it will be able to show the album art in your Windows Mobile phone. In this screenshot, you will see that I have inserted a few album art for a few songs.
Even though such a tedious manual task seemed redundant with recent smartphones that will help to pick out the album art for you. At least users who are still using Windows Mobile phones will be able to look good with their outdated phone.