Install DSP Manager Android Jelly Bean
DSP Manager is an equalizer app that is well known in the world of custom roms.  Music audiophiles should not give this a miss as the DSP Manager is one of the best equalizer out there that money can't buy.  There is a free version in the Play Store but in order to get more features such as the equalizer presets, you must opt for the paid version.  In this guide, I will show you how you can install DSP Manager in Android Jelly Bean for free.
Do note that in order to install the DSP Manager zip from XDA Developers forum, you have to root your device as the minimal pre-requites.  After which you will need to install CWM Manager for in order to flash the zip in.
Download DSP Manager from XDA developers
All you have to do is copy the DSP.zip to the SD card.  Reboot your phone and enter the CWM or TWRP.  Choose "install zip from SD card"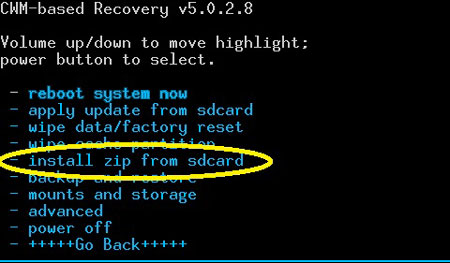 After installing, you will need to Wipe Cache.  Do not wipe data/factory reset or you will lose all your settings and your phone will be blank.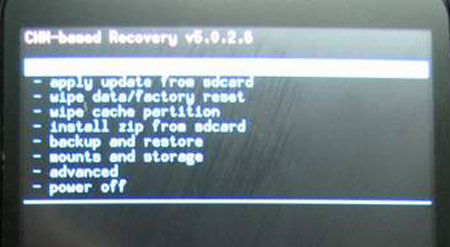 There is another one called the Wipe Dalvik Cache which is in the "Advanced" option.  Do that too.  As advised by XDA, there is a need to fix permissions as well.  However, I do not see this option in my CWM.  Thus I left it out.
Reboot and you will see DSP Manager installed.  Few things to take note is that installing this zip will remove the music settings totally.  By default, Androids have an option where by you can set a music effect equalizer as your choice and switch between them.  This menu will be totally removed.  While it does not mean that you are not able to install other equalizers along side with it, using additional equalizers will require a much more meticulous attention when you want to use the equalizer.
For instance, if you have multiple equalizers on at once together with the DSP Manager, the effect might sound washed out.  And the effects of the effect may even be a mixed from both equalizers.  For instance, the Rock effect from one EQ and the Bass boost from the DSP.  This does not mean excellent music effects.  For me, the experience feels like crap if both equalizers are running at once.  And you may even experience strange errors where you cannot disable the other equalizer etc.
I will advise users to disable the effects of the equalizer you are not using totally by removing the ticks from the checkboxes of the effect settings before using one of the equalizer.
I hope this guide is useful to the readers out there if they want to install DSP Manager their Android 4.3 Jelly Bean.