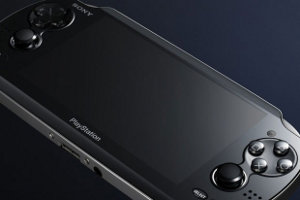 Sony is going to release a new portable game console that is going to take on a new name. They are going to call this new portable console the Sony NGP ( Next Generation Portable ). Looks do not differ a lot from the first PSP, but it comes with a lot of better hardware and new technogies. Sony claims that this Sony NGP is going to combine the aspects of PS3 with PSP to give users a totally new gaming experience you can ever get from a hand held.
First off, this NGP will allow both Wi-Fi and 3G connectivity, which means gaming on the go. Users can connect online and game together, recommend games and see what games their friends are currently playing.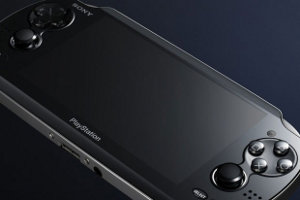 Display wise, this device comes with a 5-inch OLED display which not only saves more power but also displays more vibrant colors then a usual LCD. You also get two analogue joysticks. This is also probably the first device that comes with a rear multi-touch pad and also a front multi-touch screen to create a totally revoultionary gameplay experience. Users must use their fingers to feel the touch surface in a specific manner to create actions like pull, push, grab and trace etc.
This device also comes with two cameras on its front and rear, as well as three motion sensors, gyroscope, accelerometer and electronic compass to create the most imerssive game play experience you can ever get out of a hand held console.