Switching Over From Windows Phone 7 to Android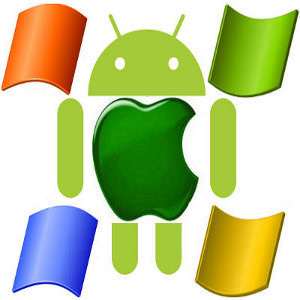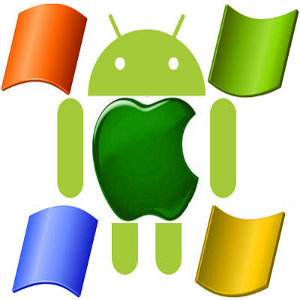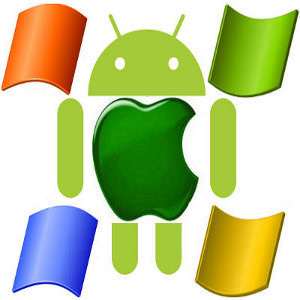 A lot of users are switching over from Windows Phone 7 to Android.  With so much information that is still stuck on the Windows Phone 7, it is daunting to jump directly across to the Android platform.  In this guide, I will show you how to transfer all the information such as contacts, calandar, SMS and notes across to Android.
1.  Porting the Contacts of Windows Phone 7 to Android.
The good old days of using Windows Activesync are gone.  With Windows Phone 7, it uses something different called the Zune.  The worst part is that Zune does not sync contacts or all the important information.  Only music or anything that is related to media are synced.  If doing the manual work is too hard for you.  Simply install a software called the
Outlook Hotmail Connector.  There's a 32 bit and a 64 bit version.  With this software, it will help you transfer your Windows phone 7 contacts across to the Windows Live email.
If you do not use any of the Microsoft Office products, you can opt to sync the contacts directly using the Windows Phone 7 itself.  Based on the guide here
To set up a Google account
On Start, flick left to the App list, tap Settings , and then tap Email + accounts.
Tap Add an account > Google.
Tap the Email address box, and then type your user name.
Tap the Password box, and then type your password.
Tap Sign in.
Your Google Mail email and contacts in your Google account will be synced to your phone.
2.  Porting the Windows Phone 7 notes to Android
Windows Phone 7 uses the OneNote App, and Windows Phone 7 allows uses to backup their OneNote's documents into Skydrive.  So in order to get your notes across to Android, simply download the Android variants of OneNote and SkyDrive app.
3. Porting Windows Phone 7's SMS to Android
SMSes are one of the most important thing that holds someone to use a device that he may not like anymore.  In order to transfer the Windows Phone 7's SMS across to Android, you will need to download an app that is called SMS Backup.  After which, you can use any Android app that knows how to work with .xml files to import all your SMSes into the Android phone.
4.  Backing up music from Windows Phone 7
Since Windows Phone 7 uses Zune as the method of transferring songs.  It is not that possible to do a copy and paste sort of backup.  I found one workaround here.
http://downloadsquad.switched.com/2010/11/20/copy-files-to-a-windows-phone-7-device-in-windows-explorer/
Do a registry edit and you will be able to access your Windows Phone 7's Zune media like any thumb drive.

Did I miss out anything?  Now switching over from Windows Phone 7 to Android is no longer a heart pain isn't it?