Tethering For Android Windows 7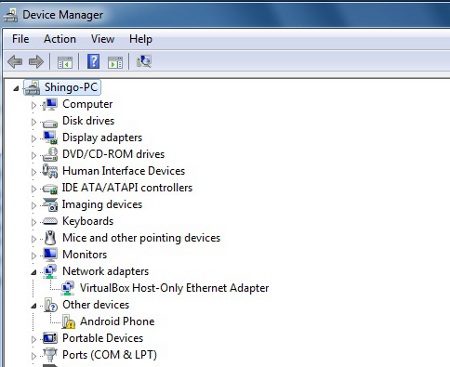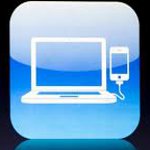 This is an article on how to use Android tethering on Windows 7. Drivers for Android tethering is not easily available on the internet or easy to locate the instructions. More then often, the instructions out there are not the real deal. They will ask you to resort to apps that will require you to install more software on your desktop. The free version of these softwares even blocks site that are HTTPS://. Why is there a need to even pay for tethering software when the feature is built in? Therefore after a lot of painful searching and sourcing for instructions on how to do it, I only stumbled on a set of instructions for Windows XP. Messing with the procedure, I managed to figure out how to do the real Android phone tether on Windows 7.
You only need to install the "tetherxp.inf" driver file attached in this article, when the phone gets detected on the Windows 7 operating system. If you are not tech savvy enough, I have the guide written below.
 Tethering For Android Windows 7
Step 1
Hook up your Android phone via USB to your computer running Windows 7. It will get detected as an Android phone. But it will not be able to install the device because it is unable to locate the driver.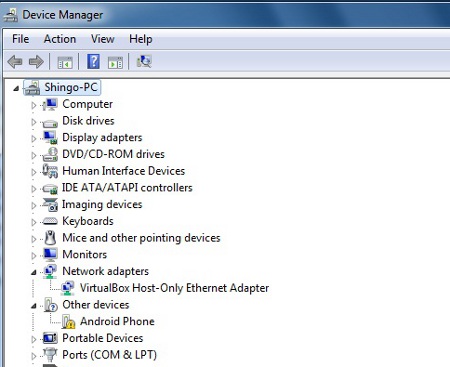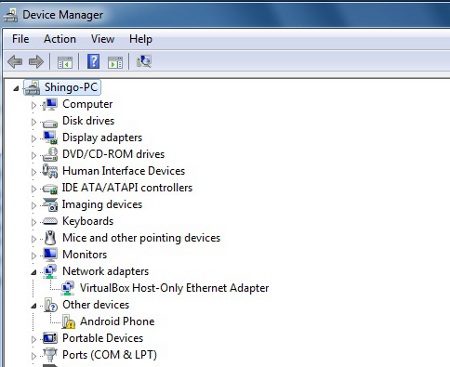 Press the "Windows Key" and go to control panel. Search for device manager or hardware. Right click on the device that reads "Android Phone" and select "Update Driver Software". Select "Browse my computer for driver software". Search the file directory for the tetherxp.inf file that you have it pasted. The system will prompt you that it is unable to verify the publisher of this driver.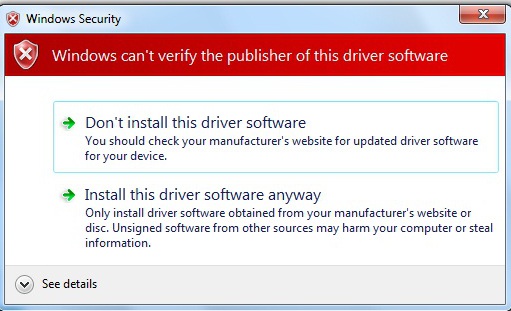 But it is okay. Just click "Install Driver Anyway". Allow it to configure itself to install the Android USB Ethernet/RNDIS driver.
Step 2
You must be aware of the window that will be popping up after the configuration is done before you can start surfing. This is one additional setting that comes with Windows 7 after a new internet connection is connected. You must minimize all existing windows to check behind them to ensure that this option is not hiding behind all the maximized windows.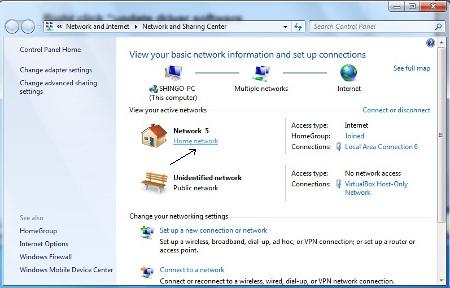 You can also reveal the same set of options by right clicking on the network icon on the lower right side of the taskbar and select ""Open Network and Sharing Center". Click on the hyperlink to change the network to "Home"
Now you should be able to surf online with your Android phone via USB wired tether, I hope this article on how to do Tethering For Android Windows 7 is easy to use.
   Attached Files