Unlock iPhone 5S US version
It is a known fact that there are iPhones that are tied to a certain telco.  As a result if you intend to bring this phone out to another country or switch to another service provider, the iPhone becomes a piece of brick.  In this guide I will show you how to unlock an iPhone 5S US version.  Unfortunately, there will be a need to spend money on this one. Do not trust any claims that you can unlock without having to inform the Telco that sold you the iPhone, it is not possible to unlock your iPhone even if you flash another firmware directly on top of it.
Things you will need
1) The original SIM Card of the existing Telco (Best to have it around)
Although the guide in Apple's website claims that you are able to unlock by inserting another sim card, I seriously wonder what more can you do if the screen is stuck in a "Sim Card is not supported by this phone message"
2) The sim card of another Telco
This is needed when you are in the process of unlocking, they will need you to insert another Sim Card
3) Choose the package to buy to unlock the iPhone
Unlock iPhone 5S US version
Step 1 – Backup
I strongly recommend everyone to backup the iPhone via iTunes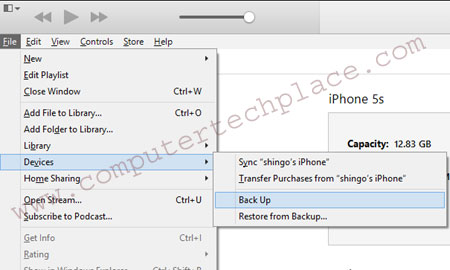 Step 2- check your device first against the iMei checker
This is not a joke unless you are very certain of your Telco.  Otherwise you will waste money on a wrong Telco resulting in no refunds.  It costs only 2 pounds.  Note that the check will state the Telco.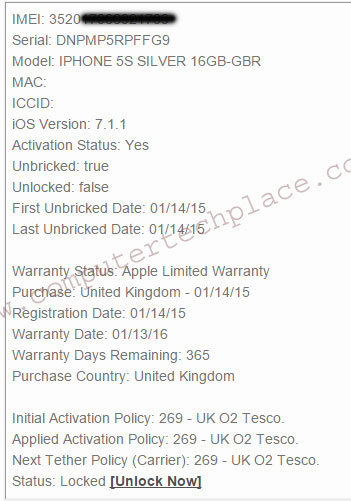 Step 3 – Wait for the good news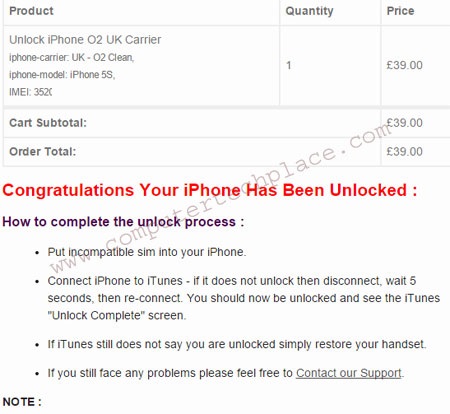 From my experience there is no need to even connect to iTunes.  I simply swap out the card and it auto activates magically on its own.  I waited more then 7 days for the unlock to be processed.  Nevertheless, it works.  This site is trust worthy enough with 90 thousand facebook likes.  I highly recommend this site for all your iPhone unlocks.