Use Android Phone To Control Your Computer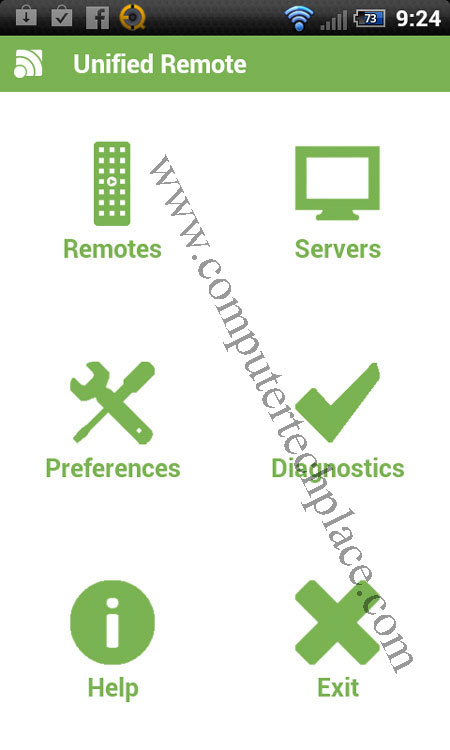 Hello and welcome another tech guide. This is not exactly a guide but rather to let the people out there know what kind of great software we have out there. This post will introduce a type of app that you can make use of that will allow you to control your computer using your Android phone.
While one may wonder, what is the use of such an app when there seemed to be nothing much you can actually do in a small screen. Think about it like this, you computer is turned on, you lie on your bed, stick out your leg on a leg rest, position yourself comfortably to be staring at a large 30 inch HD TV connected to your computer, use your phone to control and play through the videos and movies in your computer.
To be truthful, I am skeptical on how convenient this app might be or even function well enough without you getting pissed and throwing your phone aside, how are you going to even control your Windows computer with a phone and expect it to be comparable to a keyboard and a mouse. But I can tell you that it is shockingly impressive. Of course you cannot expect to see yourself typing as fast as you will do with a physical keyboard, but the device gives you almost up to 90% control of your whole computer via a phone itself. And this includes, mouse pointers and a lot of volume controls etc. Having the phone in your hand, its like a magic wand from hogwarts school of witchcraft and wizardry.

Step 1 – Install Unified Remote App
This is a free app from the Google Play store There is also a paid version for this app. But the free version will suffice for the average users.
Step 2 – Install the Unified Remote software for Windows
The thing I loved the most about this software is that it even comes with a portable version. Which means you do not even need to get it installed on your computer to get it to work. It works on any computer as long if you wish to carry this Unified Remote software in a thumb drive. However, the computer itself must have the Microsoft .NET Framework 4 Client Profile (Web Installer)
Step 3 – Microsoft NET Framework 4
( Optional, unless the Unified Remote software tells you to install )
Microsoft NET Framework is a piece of software that allows you to use applications that rely heavily on the internet instead of your computer. This is because, due to the increase in the concept of apps and the possibilities for desktop software to be functional in mobile devices, the slower CPU in those devices makes it impossible to facilitate jobs like image editing. Thus there is an increasing number of softwares that run via the cloud like Picasa for example. It will take a while to download the entire installation package. The installation of the NET Framework is automatic.
Step 4 – Run the Unified Remote software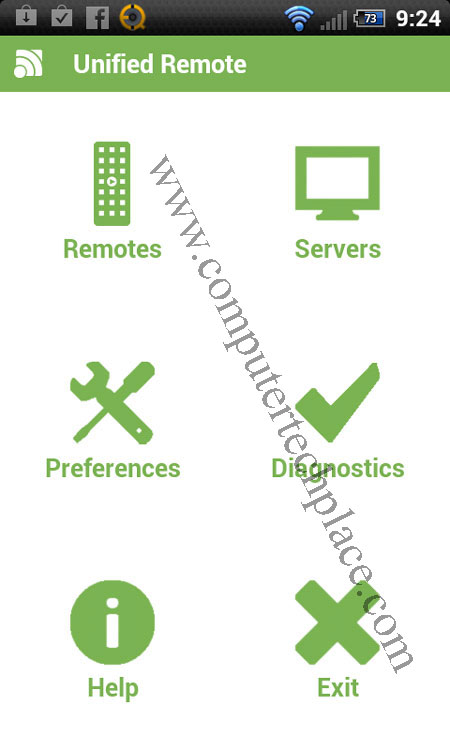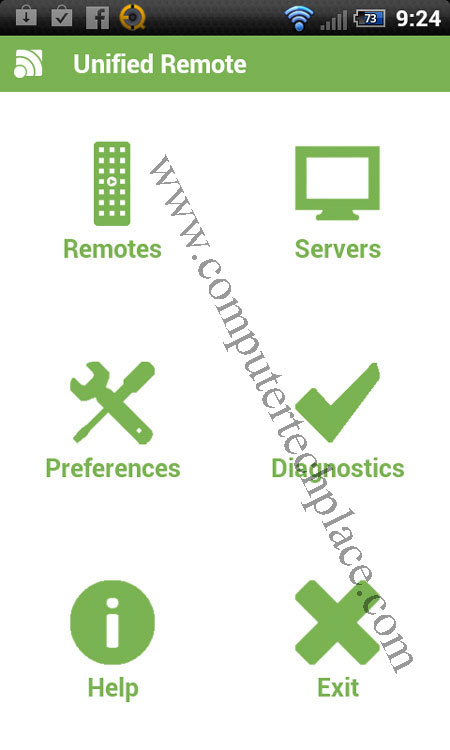 If you have installed the Unified Remote software and NET Framework, you should be able to run the the Unified Remote program. Be it the portable version or the installed version. You must also start the Unified Remote app from your Android device.
Note: Both the phone and the computer must be using the same Wi-Fi network before this app will function correctly. 3G connectivity do not work for me though the software seemed to state that it will work via 3G.
The Unified Remote software from the Windows system is a run and let it go concept, no configurations what so ever. But you will need to connect via the Android phone. The first screen of the Unified Remote will be a set of green icons. Select the "Server" icon and choose "Add". Select "Automatic" should work just fine. Your computer should show up in a while to be selectable. Once it shows up, tap on it and it will connect to your comptuer automatically for you.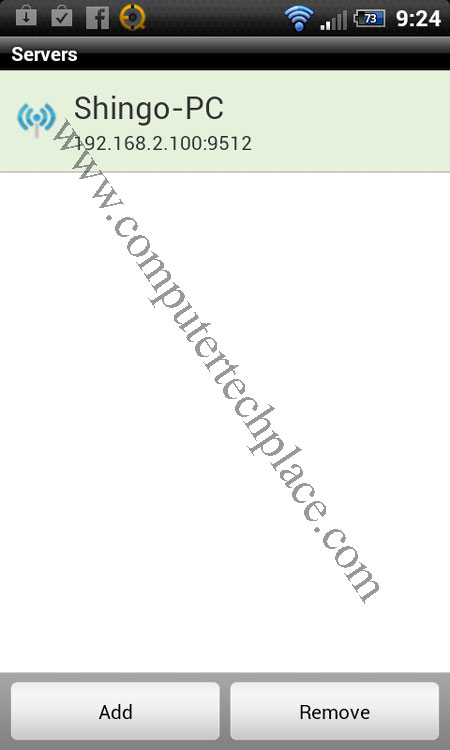 Tap the back option on your phone to go back one screen and tap the "Remotes" icon and start using those "options" to control your computer. A few I particularly liked is the "Basic Input", which allows you to even control the mouse couser and swipe your hand to scroll the page.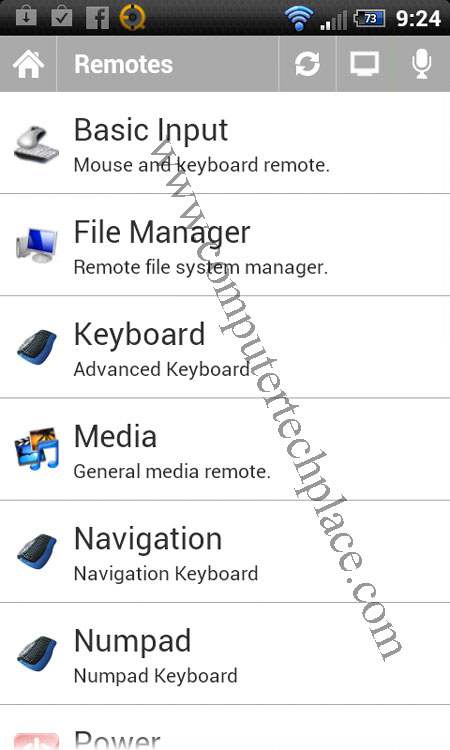 I also particularly liked the controllers for Windows Media Player, VLC and Youtube. They really respond to your command with a touch of a button. Having this software and holding your phone in your hand is really a dream come true for a slacker who wants to look real cool and use a phone to take control of his computer. You don't even need to spend money on those Logitech all in one remote controllers, this one works like magic. Even the paid version cost less then the Logitech remote.
I hope you guys like this Unified Remote app recommendation and stay tuned for more tech articles coming right up.